Posted by Shannon @VillageGirlBlog on Feb 4, 2013 in Chickens, Family Life | 2 comments
Hi Everyone! I have a new post that is published on Community Chickens. This is a look at predators in backyard chicken keeping. Specifically cats and how I take precautions with my flock to minimize the risk of stray cats attacking my chickens. Life is good in the Village and I am ever vigilant to protect my flock. 
Read More
Welcome to the Village @VillageGirlBlog
Follow Me
Fresh Food = Good Food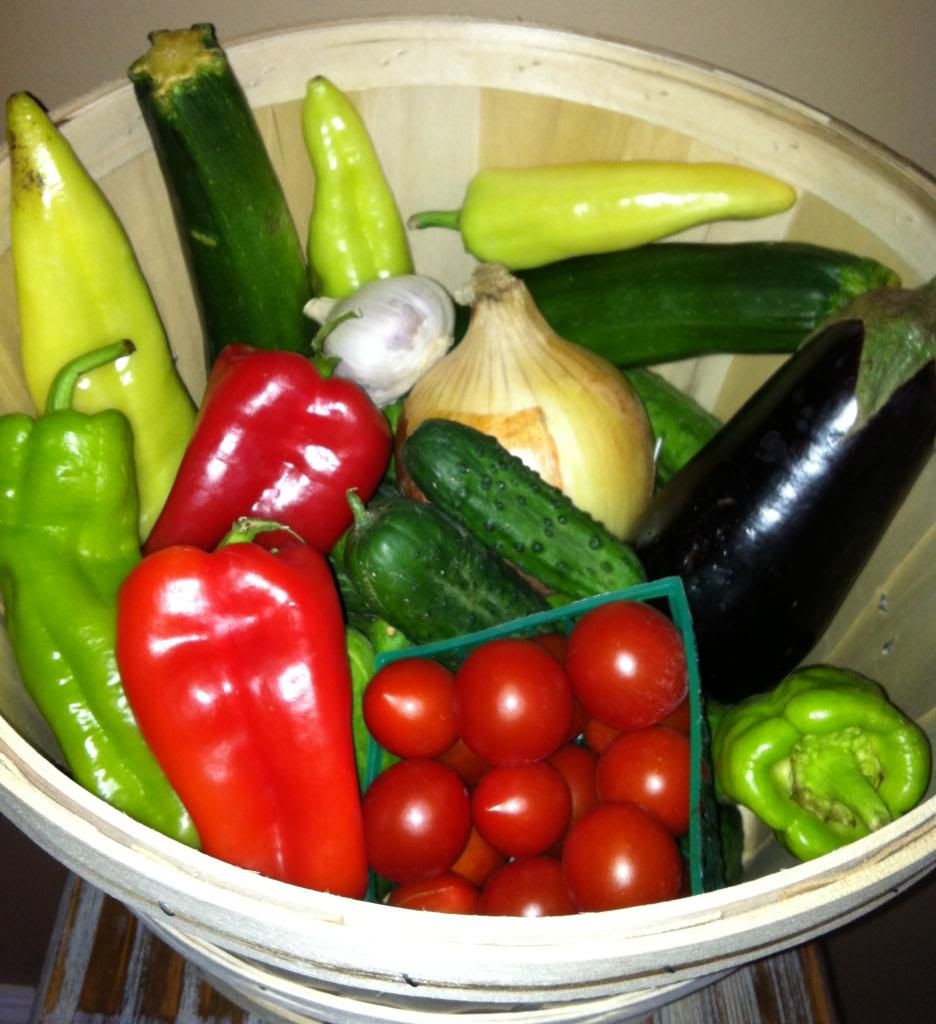 Recent Posts
Categories
#SundaySupper
Archives
All Rights Reserved
All Content and Images, unless otherwise noted, are property of Shannon Cole
© 2013 Country Girl In The Village. All rights reserved.
Tags
Search