Posted by Shannon @VillageGirlBlog on Jan 21, 2013 in SundaySupper | 2 comments
Call me crazy, but I was so excited when I saw this theme come up for #SundaySupper. Retro recipes, it was my chance to bring back an old family favorite from my childhood. One that I could revamp and remake, to make it more my own.
Read More
Welcome to the Village @VillageGirlBlog
Follow Me
Fresh Food = Good Food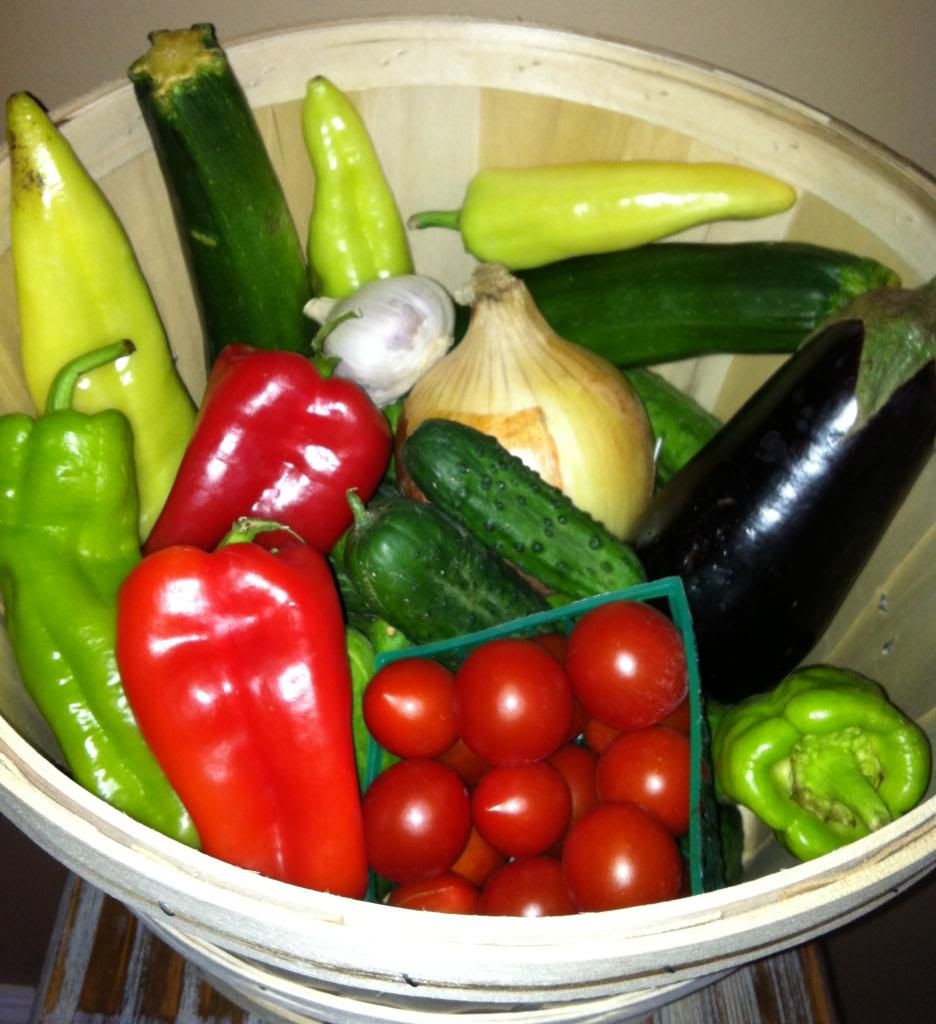 Recent Posts
Categories
#SundaySupper
Archives
All Rights Reserved
All Content and Images, unless otherwise noted, are property of Shannon Cole
© 2013 Country Girl In The Village. All rights reserved.
Tags
Search